LATEST NEWS
FM&NT-2020 will take place!
May 25, 2020
The organizers have decided that the 13th international conference Functional Materials and Nano­technologies (FM&NT-2020) will be held in Vilnius, Lithuania on November 23-26, 2020, after having taken into consideration the Lithuanian Government's decisions regarding pandemic situation.

Learn more
UPCOMING EVENT
COVID-19 impacts also CAMART² activities
Until May 12, 2020
CAMART² team and ISSP UL scientists, following instructions of the World Health Organization, the Cabinet of Ministers of the Republic of Latvia and epidemiologists, have stopped organizing and participating in all events and project related activities (including travelling and social contacting) until May 12, 2020. Other activities that can be done remotely and virtually are continuing.
Feel free to contact us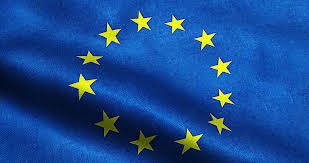 Project CAMART² has received funding from the Horizon 2020 framework programme h2020-widespread-01-2016-2017-teamingphase2 under grant agreement no. 739508