LATEST NEWS
Scientists of ISSP UL among world's top 2% within their subfield
February 9, 2021
There are 8 scientists from Latvia in the lists of world's top-scientists based on numerous criteria according to the science-wide author databases of standardized citation indicators and half of them are from Institute of Solid State Physics, University of Latvia – Linards Skuja, Roberts Eglitis, Alexei Kuzmin and Eugene Kotomin. Thanks to opportunities provided by CAMART2, the scientists can use their full potential and perform world class research resulting in highly cited publications in their specific fields.
UPCOMING EVENT
ISSP UL holds its annual scientific conference
February 23, 2021
On February 23-25, the 37th Scientific Conference of the Institute of Solid State Physics, University of Latvia is held. This year the conference is dedicated to the 60th anniversary of the UL's Laboratory of Semiconductor Physics Problems, which was one of the first two laboratories that the brand new building today known as ISSP UL housed in 1975 and which was at the core of the our institute.
The conference will be held online on Zoom platform and will include only oral presentations. The annual conference will take place within the framework of the 79th Scientific Conference of the University of Latvia.



Feel free to contact us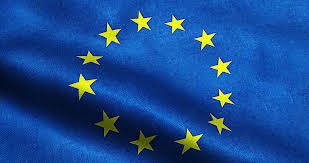 Project CAMART² has received funding from the Horizon 2020 framework programme h2020-widespread-01-2016-2017-teamingphase2 under grant agreement no. 739508